Jay és néma Bob új filmje 2019. október 15-én mutatkozik be az amerikai mozikban.
Reméljük, Koltai Róbert nem folytatja...
A filmet a Pro Video mutatja be itthon. Egyelőre nem tudni, mikor.
David Ayer rendező (Az utolsó műszak, Fury), valamint a plakáton John Malkovich-nak tűnő Arnold Schwarzenegger. Magyar forgalmazóról egyelőre nem tudunk. Magyarországon a Pro Video fogja bemutatni.
Arnie újra akcióban!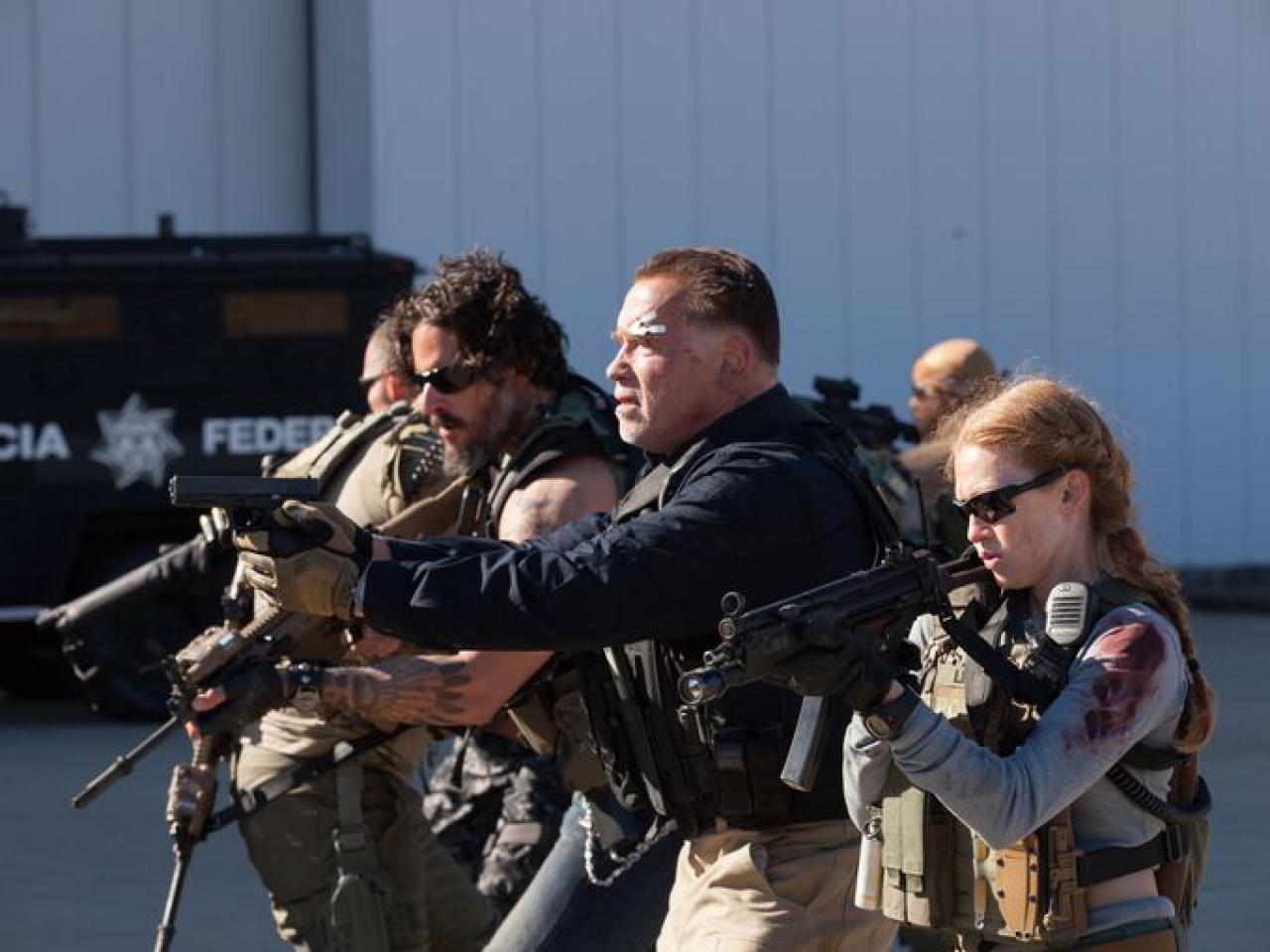 A film korábban "Ten" címre hallgatott.
A beágyazás le van tiltva a videónál. Megtekintés a YouTube-on.